Blended Pre-Kindergarten/
Childcare Programme
---
Our early learning curriculum has been carefully crafted by licensed pre-school educators and teachers to ensure your child receives an in-depth, age appropriate, engaging education. Our curriculum emphasizes the core concepts of well-being and belonging, exploration and creativity, social responsibility and diversity, languages and literacy through cognitive, affective and physical learning.
We do this through a play based approach, child-led learning as well as structured table top activities and fun learning circles. A one-stop facility for parents who want their pre-school learning and daycare all in one programe.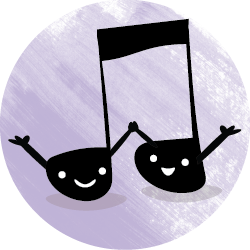 Daily Music
Children love to sing and dance! Your child will learn rudimentary rhythm, pitch matching, rhyme, and more using a variety of instruments, song and movement in their daily circle time.

We also support literacy by reading and singing along with our favourite stories, books, rhymes and songs.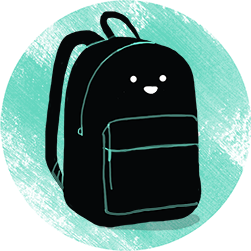 Practical Skills
We believe in the importance of fostering confidence and independence with practical skills to prepare for Kindergarten. Things like tying shoes, doing up jackets, opening and putting away lunch things, washing hands properly, learning how to line up, raise hands when they have a question, and much more.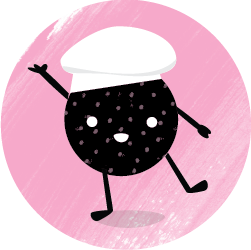 Culinary Academy
From seed to table, it is important that children understand where their food comes from. Children will be involved in planting and growing herbs, flowers, fruits and vegetables, planning, and baking as well as learning good hygiene and food safe practices. This hands-on, messy approach is always so much fun!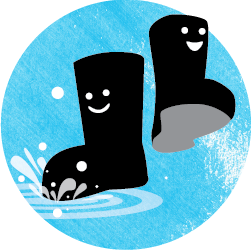 Outdoor Play
Your child will be outdoors every day, rain or shine. Whether we are working in the centre garden, going on a nature walk or playing at the brand new Kinsmen Park on Portage avenue, we encourage hands-on natural play daily. We get outside as much as possible as outdoor play is crucial to development and exploration.
Convenience services for busy parents!
We recognize you are a busy parent which is why we are including convenience services at no additional cost to you. We want to take the hassle out of participating in a childcare facility.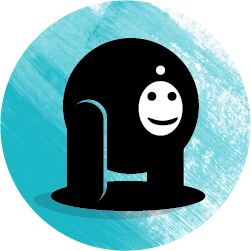 Nanny Cams (For You!)
Included in your tuition is secured access to the centre's nanny cams. We are the first centre in Chilliwack that provides this level of transparency. Whether you want to keep an eye on your child from your cellphone or tablet (not available for PC), you can rest assured knowing they are receiving positive, gentle, quality care all day long.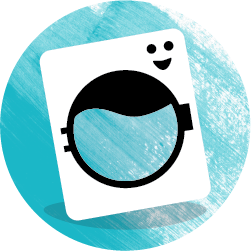 Laundering Services
No need to bring home those dripping wet muddy buddies, soiled clothing or weekly bedding. We will take care of all your child's laundry to ensure they are clean and comfortable every day, all day. Some conditions apply, please refer to your Parent Handbook for more information.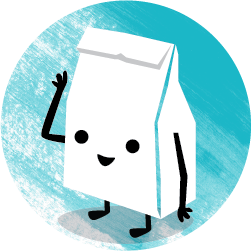 Fill-In Meals
We all have hectic mornings that get away from us. No time for breakfast? Forgot to pack lunch? No problem. We can occasionally provide a healthy, nutritious and delicious breakfast or lunch for your little one, always based on the Canadian Food Guide. (*Fees Apply)